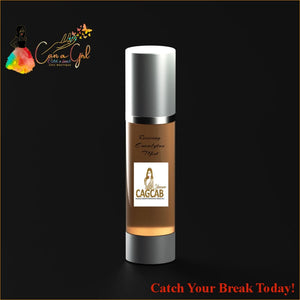 This Naturally derived ultra-fine Rose nourishing mist is designed to soothe and refresh your skin with a single gesture. It's a rejuvenating mist infused with herbal and botanical extracts that help soothe and re-energize skin-giving it a healthy, radiant glow. A soothing formula that instantly refreshes and lightly hydrates, leaving skin feeling smooth and nourished. Rose water mist harnesses rose water combined with hyaluronic acid to instantly relieve thirsty skin for a youthful-looking, glowing complexion. This mist can be used throughout the day to refresh and nourish the skin.
Ingredients: Water (Aqua), Glycerin, Rose Damascena Flower Water, Aloe Barbadensis Leaf Juice, Cucumis Sativus, Calendula Officinalis, Chamomilla Recutita (Matricaria) Flower Extract, Althaea Officinalis, Tilia Cordata, Verbascum Thapsus, Panthenol, Potassium Sorbate, Sodium Chloride, Sodium Hyaluronate, Beta Vulgaris (Beet) Root Powder, Maltodextrin, Citric Acid, Polysorbate 20, Resveratrol, Dehydroacetic Acid, Benzyl Alcohol, Magnesium Ascorbyl Phosphate, Disodium EDTA
Made in Canada by a cruelty-free lab.
Every product is unique, just like you. If you're looking for a product that fits the mold of your life, the Fierce Unique Chic Leather High Heel Boots is for you.