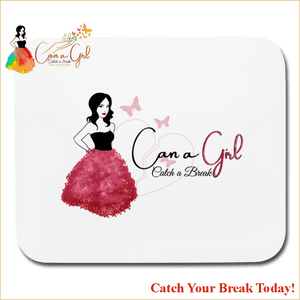 If you've ever used your mouse on top of your desk with no mouse pad, you know it's a shaky experience at best. It can be very frustrating when the pointer doesn't go where you need it to. Avoid the frustration in style with this office must-have.
Brand: Conde | Product ID: SB68-J1
95% neoprene / 5% rubber (base)
Measurement: 9.25" wide x 7.75" tall
Black, anti-slip rubber base
Thick and durable – won't tear or fray
Imported, processed and printed in the USA
normal fit
| | A | B |
| --- | --- | --- |
| One Size | 7.76 in | 9.25 in |
The Quality Leather Shoulder Bag is evocative, to say the least, but that's why you're drawn to it in the first place.